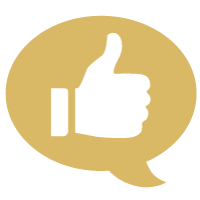 Working with Monica was a truly great experience, she was highly knowledgeable, patient, offered excellent advice in both the selling and purchasing of our new property, even when we decided to move from PA to NJ. We would highly recommend working with Monica, she really goes above and beyond to help and be there for you at every step.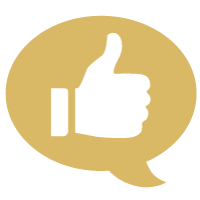 I had to sell my house recently due to getting a divorce. I initially did a search of realtors on a website that compared about a dozen agents in the area, and I chose Monica from the results and comparison because she was the most experienced agent with the most activity with buyers and sellers closing over the past five years. Divorce makes for a sensitive situation, and after talking to Monica on the phone I felt she was perfect for my need, and would represent my ex and I selling our home with the utmost sensitivity, and she proved me 100% correct throughout the entire process. She turned out to be an incredible agent- our home sold within 3 months and it was a stressful time but everything went smoothly.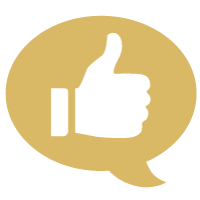 I am highly recommending Monica Sutherland for diligent job she did for me in helping me sell my home in Newtown. I was a for sale by owner and I used her services for the transaction - and was amazed how smoothly everything went - she went above and beyond and cannot thank her enough. I would highly recommend her and her team to anyone thinking of buying or selling.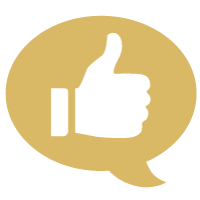 We were very pleased with Monicas attentiveness and getting our home in Horsham ready and sold within a very quick time frame. It was hectic for us as we were moving back to Germany and we were extremely satisfied with everything she did for us including the beautiful virtual tour and photos. Thank you! The Kampfers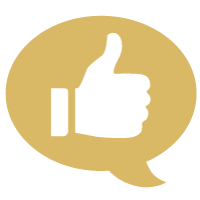 We were extremely happy with Monicas ability to get our home sold so quickly in this market........many thanks for all of your help.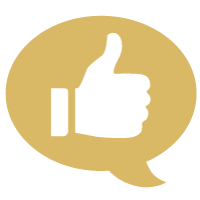 Thank you for all of your diligence. You made the process a smooth one. We would surely recommend you to all of our friends and family. Take care. KB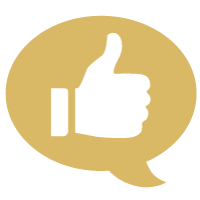 Thank you for all of your efforts, expertise and professionalism. You made selling our home effortless and finding a perfect new one a happy transition!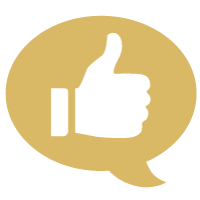 Great Service, thank you so much for helping us. Your knowledge, kindness and attention to detail made everything go smoothly.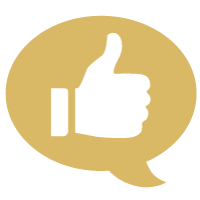 Literally the best agent there is. She was always on call, always able to be reached, always called and text back right away. It felt like she really knew us and what we were looking for. She was very patient, kind, humble, honest. She also knows the area so well! She picks up on so much and just a plethora of information and knowledge. I was blown away. I'd most certainly recommend her to anyone, she helped us find our "forever home" and we will forever be grateful for her. Just love her to pieces. Her energy is just incredible, she was great. Everyone should hire her as their agent, they wouldn't be disappointed.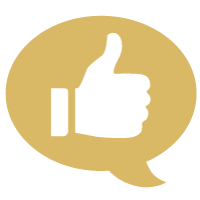 Working with Monica was great! I took all of her advice and my house was under contract after 2 days on the market. She is extremely knowledgeable and up to date on all the practices and procedures. She made the buying & selling process less stressful. Her and her office stayed on top of all aspects of every transaction. I highly recommend Monica!!!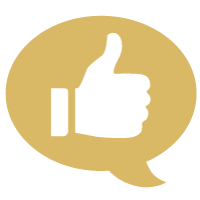 Monica works for her clients 24/7. She goes beyond the duties of what one would expect from a realtor. She help me with plumbing issues, snow removal and communication with other agents and my lawyer, Monica also checked in at my house on a regular basis to make sure that everything was as it should be. I live a very far distance from the house that she sold for me and she kept an eye on it for me. She always return my calls within a very reasonable period of time, and if she did not have a ready answer for my queries she would get packed she would get back to me with one. I would not hesitate to buy or sell a house through this wonderful agent.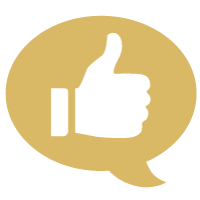 We moved from Jersey to Pennsylvania and contacted Monica to find us a house. She was great! Not only was she a dedicated professional, but she was caring and listened closely to what we were looking for (including our budget) and found us a wonderful home. I should mention that at the time we hired her, we had previously hired an agent from Jersey to sell our house. Unfortunately he was more concerned with the sale than he was with us. Luckily our contract with him expired and we found out Monica was also licensed in Jersey so we immediately asked her to sell our house. Because of the wonderful job Monica did with marketing our house, we sold it quickly and for our asking price. If you are even thinking about selling your home or buying one in PA or NJ, do not hesitate to call her - you will not be disappointed! :o)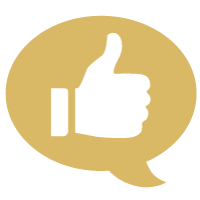 Monica Sutherland was a joy to work with. She listened carefully to what our needs were and showed us the houses that we needed to see. Then, when it came down to the negotiations, and keeping up with all the paperwork and legal matters she kept the ball rolling beautifully all the way to making sure the closing went as it should. In addition to all this, she was just plain pleasant to have around. I would recommend her to anyone who is looking to buy a home in the area.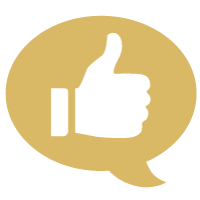 I have worked with Monica Sutherland multiple times to find me a tenant for my condo. Ms. Sutherland understood my expectations and offered her expertise when appropriate. She worked with me throughout the process from list to signing. She is knowledgeable about the entire real estate process and responsive to my questions and concerns. Her positive energy helps create a win-win environment for all interested parties. Ms. Sutherland is a value add to anyone looking for a real estate professional.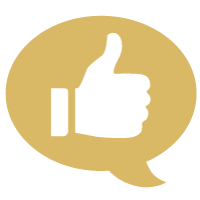 I was struggling to find the right tenant for my condo. Monica promised the impossible...then promptly did everything she had promised. Great person to work with!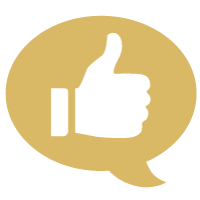 Monica was fantastic as our buyers' agent. She was extremely patient and responsive to our requests. When it came time to do the deal, she was fully on top of all the details. I recommend her without reservation.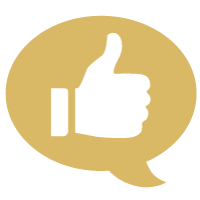 Monica is the "BEST" I will always go to her from now on when it comes to real Estate she is so knowledgable, sweet and so very patient! Highley recommend her she will get you sold or find you your new home sweet home! 🙂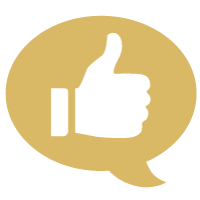 Monica was diligent in getting our home prepared and sold during this tough time ! We highly would recommend her to anyone needing an exceptional agent who is very hands on! -Help us declutter and really get the home staged to sell.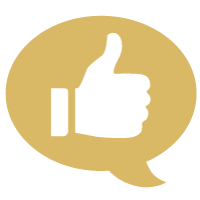 Monica Sutherland was fabulous when she helped me purchaswe my home. She was knowledgeable in the area and showed me several properties.<br/><br/>She helped me get the best price for my house and made it simple for me to become a homeowner. I will definitely call Monica the next time I sell and move. Dont think I would every use another realtor!!! Thanks for being the best at what you do Ms. Suitherland!!! I realuze why she was so highly rated in Philadelphia Magazine. She comes with the experience and responsivenesss that you need in the largest purchase of your life!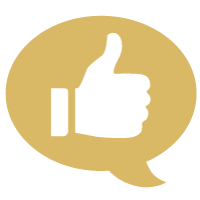 Monica Sutherland had helped greatly in purchasing my home last year. She is extremely knowledgeable and professional. My closing went without flaw, and all paperwork was done in a timely manner. Monica is very personable and upbeat; working with her was a pleasure. I would highly recommend her if I knew someone was buying or selling a home.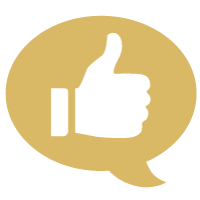 Monica helped my husband and I find our house last year (2010) on a very restricted budget. This was our first time buying a house and she was very helpful about explaining the entire process and making sure we knew exactly what we needed to do when making our offer, etc. She was always available to talk, even when she was on vacation, and if she ever didn't answer her phone immediately (which wasn't often), we would always receive a quick call back. She made us feel like we were her only client, and she always kept a positive attitude, which I'm sure is very difficult in this economy! When we found the house of our dreams, she was quick to move on it for us and helped us get our counter-offer in as soon as she learned that an offer had been made on the house. We won the bid, and have been very happy in our house since. If you are looking for a hard working real estate agent that knows her work but doesn't push you or act aggressively (except if she's trying to win a house for you), then Monica is your real estate agent!